This years SWDP Barbecue will be at Martin Tudo Martin Tudor Jurupa Hills Regional Park 11925 Sierra Ave, Fontana, CA 92337.  SWDP Barbecue will be  on the 10th of August 2019.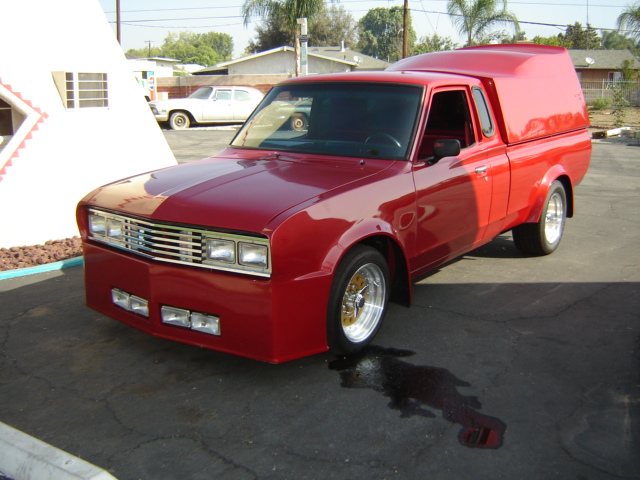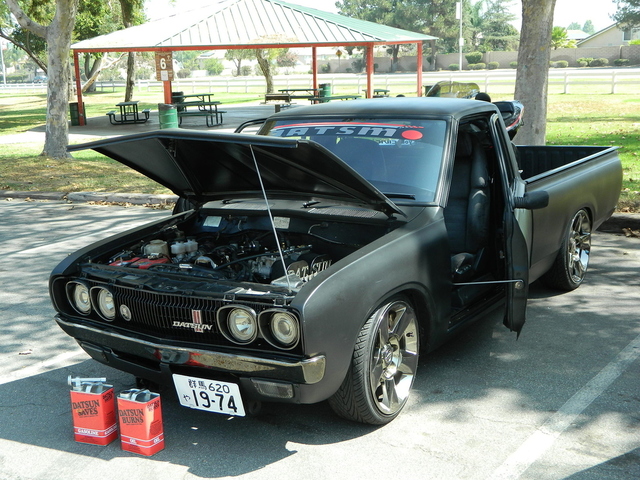 This will be from 9 am to 4 pm.  Please bring your family, cars and trucks.  Good times.
Please bring what you would like to drink and grill.  We will supply some hamburgers and hot dogs and water.
We will fire up the grill around 11:30 am.